About Us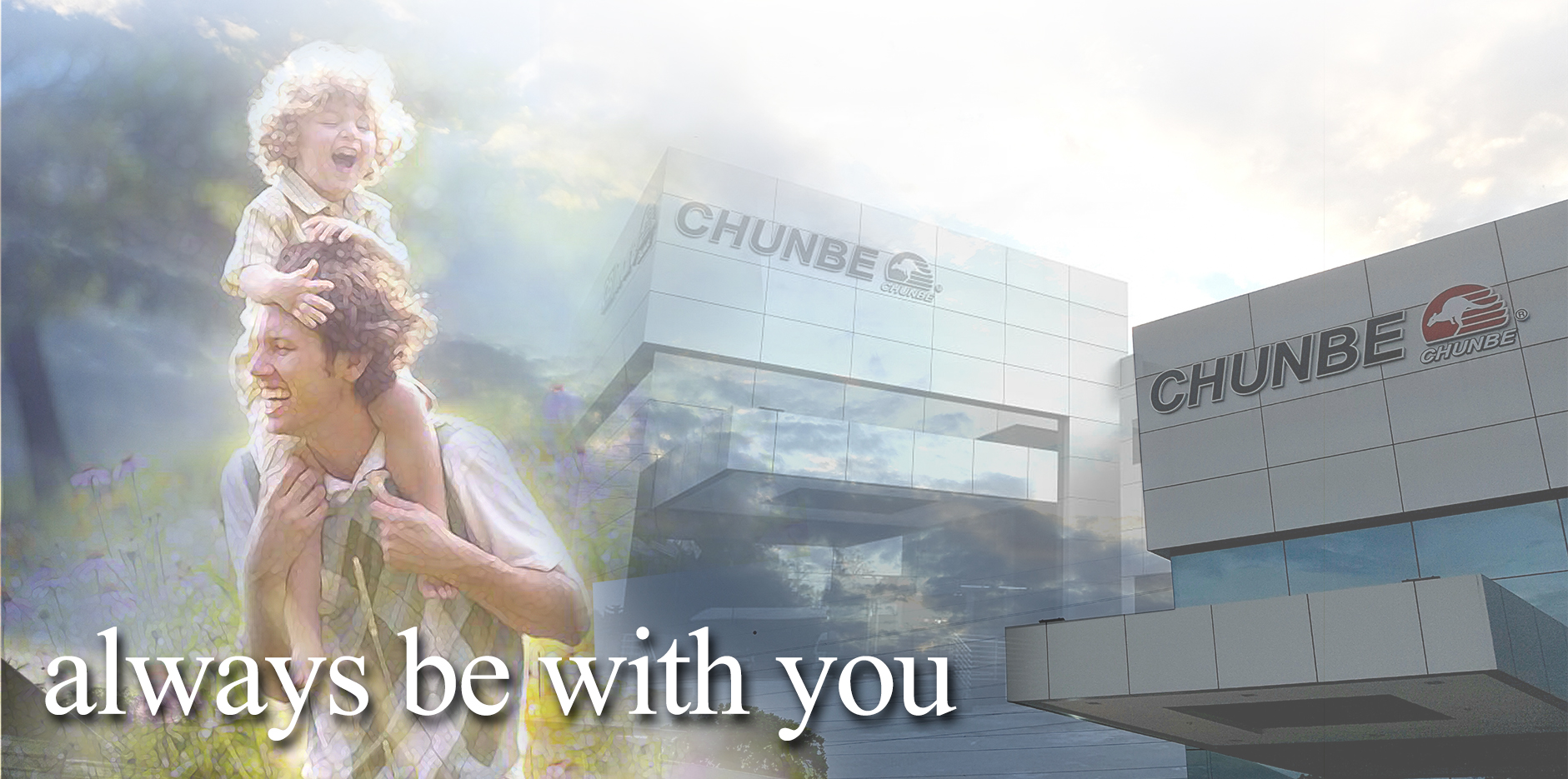 WAN CHENG was founded in 1970 and incorporated under the Companies Act, 1965 on 24 August 1996 as a private company limited by shares and commenced operations on the same day. It is primarily engaged in the business of manufacturing of Plastic Injected and Blow Moulded Products. The company is also involve in the manufacturing of shoe Care Products, Adhesive Products, Hair Care, Plastic Household Products & Food Packaging Products.

On 4th July 2001, we were awarded the prestigious ISO 9001 certification.
Our Mission
We are committed in providing reliable and quality products and services that consistently meet the satisfaction of customers in compliance with regulatory requirements and good practices.

We continuously commit to improve our operations to excel beyond the quality standard. We believe in providing excellent services to meet our customers' satisfaction
Customer Focus
The top management of Wan Cheng shall ensure that customer requirement are detemined and fulfilled with the aim of achieving customer satisfaction.
Quality Policy
OUR QUALITY IS PERFECT
Plastic Injection & Blowing
The nature & extent plastic injection manufacturing have undergone redical changes in the last decade. It is the policy of the company to ensure that the latest skills & techniques of plastic injection manufacturing are applied to all its manufacturing assignment. To this end, all our staff are continually trained on the latest technical development in the manufacturing process.

The Company's plastic injection products can be summarized as follows:
OEM plastic casing, plastic cover, plastic toys
Household products, container, stationery
Industrial parts, machinery hardware
Electronic components
The Company's blowing moulded products can be summarized as following:
Glue bottle, shoe white bottle
Hardware products
Household products
Pharmaceutical container & bottles
The facilities & machinery that the Company has for the manufacturing of plastic Injection & Blowing moulded include:
Customer Profile
The customers of the company range from sized industries to multinational companies. The company also export its products to:
ASIA = Singapore, Philippines, Thailand, Vietnam, Indonesia, Hong Kong, China, Brunei, Australia, Maldives.
MIDDLE EAST = Saudi Arabia, Oman, Bahrian, Qatar, Dubai.
SOUTH AMERICA = Argentina, Mexico.